Longford & District Schoolboy/girl Soccer League

Longford & District Schoolboy/girl Soccer League
Established 1991
News Report
Garda Vetting Information
01/07/17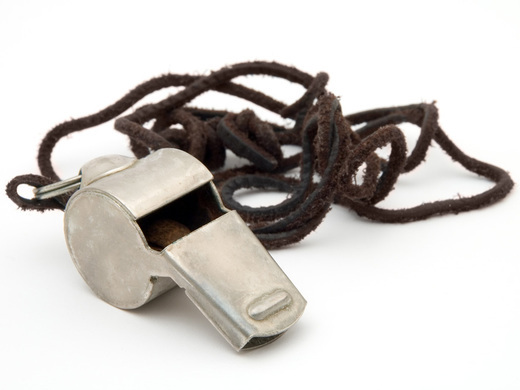 From the Monday 5 September 2016 all Garda vetting applications for the Football Association of Ireland will be processed online. From this date, a new Vetting Invitation Form will replace the current Garda vetting form. This should be completed and returned to the FAI ( by League Chairperson) along with the current Garda ID Validation form and copies of the applicants ID.
On receipt of a Vetting Invitation Form, Garda ID Validation form and copies of an applicant's ID, the FAI will email the applicant an invitation to complete their
Garda vetting application online.
These forms, are available to download from
http://www.fai.ie/domestic/safeguarding/garda-vetting.
For new Garda vetting applications, individuals can only use the new Garda vetting form and the Garda vetting ID validation form which are attached as one complete document. To obtain copies of these forms please click on the following link: Garda Vetting April 2016 ( This is the same link as above). The actual forms are at the bottom of that page. Please note you MUST USE THE NEW FORMS FROM 5 SEPTEMBER 2016. All forms MUST be returned to League Chairperson John Moloney who will send them to the FAI. Please email jrmoloney@gmail.com for further information.
Follow the site to get the latest news and results straight to your email