Longford & District Schoolboy/girl Soccer League
Longford & District Schoolboy/girl Soccer League
Established 1991
News Report
11-a-side leagues 2013-14
26/10/13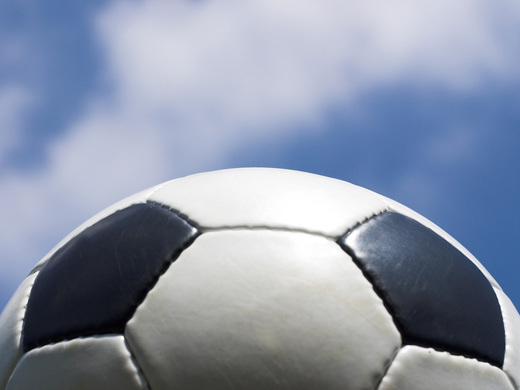 REMINDER
It is highly recommended NOT to use requests unless absolutely necessary as further requests MAY NOT be granted, even for play-offs or cup ties.
NOTICE TO ALL CLUB OFFICIALS/MANAGERS?The following League Rulesapply to fixtures.
Please ensure ALL managers in particular those new to 11 a side e.g. U12 Managers are made aware of this rule?
All fixtures shall be arranged by the League Fixtures Secretary who shall fix time and venue of kick-off. No club shall have the power to postpone or break fixtures or change the venue or kick-off time without prior consent of the League Fixtures Secretary.
Any club suffering bereavement with direct links to that club may ask the Fixtures Secretary for games to be cancelled. The decision will be at the discretion of the League Fixtures Secretary/ Hon. League Secretary.
Any team requiring a ?free weekend? must give notice 9 days in advance to the League Fixtures Secretary. A team cancelling a fixture after it is set will need to provide bone fide reason at least 48 hours before scheduled game and will be limited to a total of 3 requests in a season.
Any requests within 48 hours will not be considered (bereavements excepted) and game will be awarded to opposing team if not played i.e. a walkover.
Any team giving in excess of 3 walkovers in a season in all LDSSL competitions will be expelled from all remaining games.
Follow the site to get the latest news and results straight to your email